Hi, my name is Adriana and I think I know what I'm doing.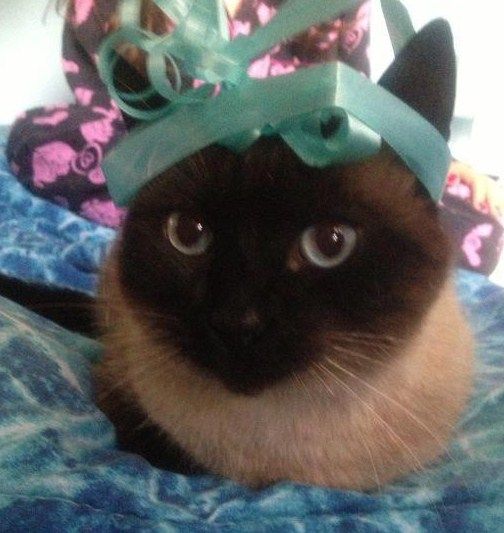 23, Venezuelan, doctor. I like good stories, pretty people, cats, snakes and tequila.
Stuff you'll find on my blog: Welcome to Night Vale, Hannibal, Supernatural, Attack on Titan, Game of Thrones, BATMAN, some Avengers, LotR, and dumb stuff that makes me laugh.
My Twitter